Stainless Steel Fabrications
The Stainless Steel department of RM Fabrications is one of quality. The team endevour to produce work that would be as much at home in an art gallery as its chosen location. Pieces ranging from rackets to completely bespoke staircases and handrails are all produced to the best possible finish for all types of budget. contact us to discuss your needs,
Call us

(01202) 828240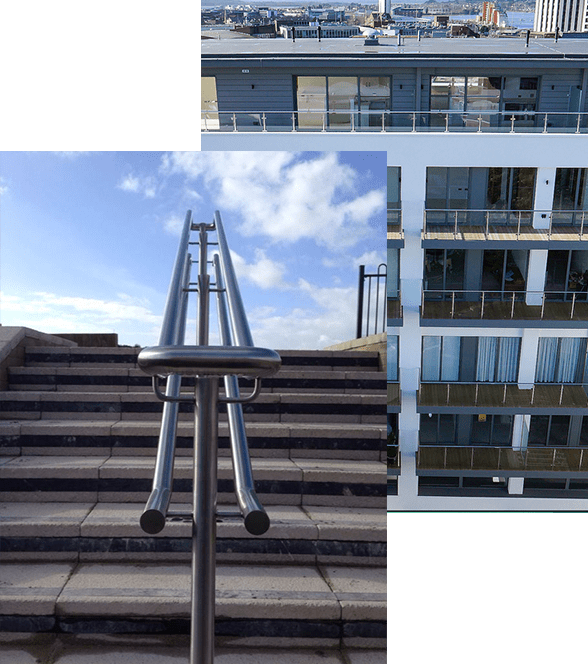 "
We design, manufacture & install.

"